Offering A Fresh Alternative to Senior Care in the Midwest
Until Shepherd Premier Senior Living came to Illinois, the alternative for senior living was primarily confined to large homes where one caregiver might have responsibility for caring for 20 residents. But, in July 2014, founder Brandon Schwab watched his father-in-law play the piano in a 5-bed boutique senior living home in Orlando, FL. The difference was dramatic. In a senior home in Florida, Brandon saw seniors living active lives, safe, secure, comfortable and with dignity. He understood that those are qualities that are universally desired by seniors in all parts of the country, including in Illinois.
Brandon has partnered with Steve and Theresa Maskrey to bring that alternative to rural Northern Illinois. Beginning with an Assisted Living home in Ringwood, where residents are attended by trained and qualified caregivers at a rate of 1 caregiver to 5 residents, Brandon's vision has become a reality. Their homes are exactly that – renovated homes that are upgraded with sprinkler systems, state-of-the-art keypad entry systems and HD video monitoring in common areas and outdoors. 
The homes are located on rural roads, in neighborhoods of single-family homes and in the heart of vibrant yet small-town Midwestern communities. None of these homes will number more than 16 residents. The essence of that home Brandon saw in 2014 is embraced in all of Shepherd Premier Senior Living's homes, from those open today and including those planned for the future.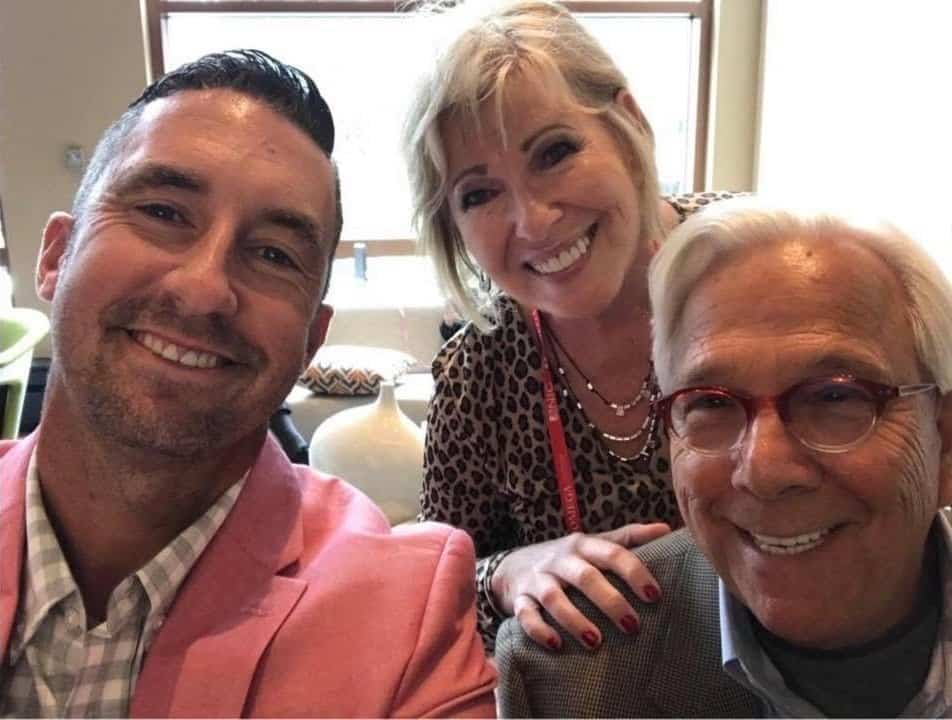 Meet our Senior Living Management Team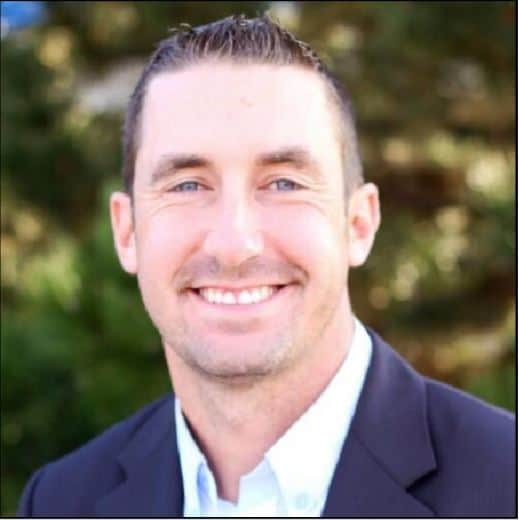 Brandon Schwab
Chief Executive Officer
Brandon got involved in the senior living business after watching his loving Grandpa receive sub-par care in a large institutional building. Many years later he witnessed a new way of providing boutique senior living in near Orlando, FL that OPENED his eyes on the industry. He knew immediately that he would change the senior living industry by duplicating this wonderful model for many seniors to enjoy.
Brandon is a brilliant business entrepreneur who started his first company, detailing boats and RVs, when he was only 15. By 2008, he had grown that business to a $750,000-a-year success. He then turned his creative energy to learning real estate acquisition and built a rental portfolio of 23 sandwich lease options from 2011-2014. As the visionary for Shepherd Premier Senior Living, his responsibilities include real estate acquisition, development, finance and recruiting that includes the incredible leadership team below.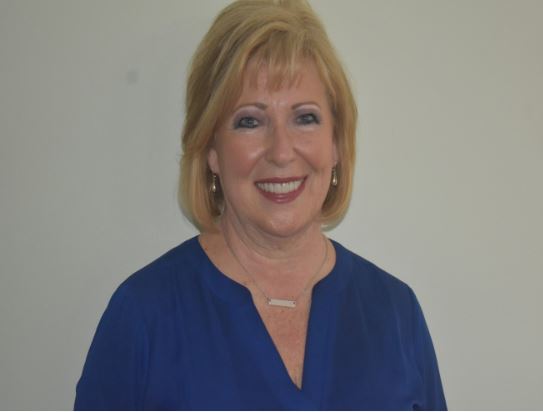 Theresa 'Mama T' Maskrey
Partner and Chief Operating Officer
Theresa brings 30 years of experience to Shepherd Premier Senior Living in the healthcare marketplace. As a Senior VP of Post Acute Sales for Medline Industries, she worked side by side with long-term-care owner operators. Her expertise were widely recognized long before she left Medline, in 2014, to join Brandon in the development of Shepherd Premier Senior Living. Today, Theresa oversees operations in Shepherd's existing homes and is primarily responsible for opening up new homes once renovation is completed.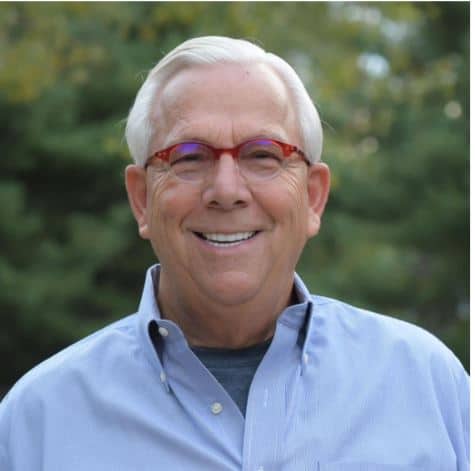 Steve 'Old Spice' Maskrey
Partner and Business Development
After 42 years of ward winning sales and sales management experience within in the healthcare end
user supply side, and parent's health issues; Steve had a clear vision, passion and calling for his next
career.
Upon his retirement from corporate life; he immediately joined Theresa Maskrey (wife) and Brandon
Schwab (founder) as the third owner/partner in Shepherd Premier Senior Living in 2017; as they had the
same family health experiences, same vision, passion and calling for seniors who should have the option
to be cared for in a home-like family setting, not in an institutional setting.
Steve's focus since… tell/spread the SPSL story! His sales and marketing …..
Steve hit the ground running; as he immediately used the "scorched earth/ground routes" strategy to
engage, educate introduce and promote the differences, advantages and benefits to of the unique SPSL
(1 to 5 caregiver to resident care ratio) boutique residential senior living assisted and memory care
option that is individual resident, resident family and caregiver focused in a residential (home) setting
not a building or facility (1 to 20 national average caregiver to resident care ratio). (TELL THE STORY)
The ultimate objective of this strategy was to fill beds (revenue), establish SPSL as the preeminent care
provider in the marketplace; and create customer base (resident families) awareness, tours and of
course choice.
He used the following touch points to execute and implement the referenced strategy: key referral
sources, key marketplace customer influencers and community visible activities; including all pertinent
local government regulatory agencies.
Utilized the following sales and marketing activities to engage the referenced touch points: tours,
pertinent networking groups, meetings/presentations, senior community- based
collaborations/sponsorships, social media, print media and other traditional means.
These activities along with community word of mouth referrals, resident family referrals, resident
family-resident-caregiver testimonials, seven local newspaper articles (including a frontpage article) and
even the graphics on the resident vans have proven successful.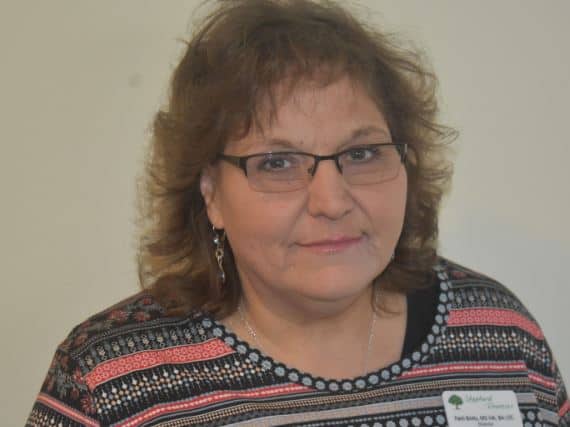 Patti Botts
Director MHA, CMHC, and BS-LTC (Bachelor of Science – Long-Term Care)
Patti holds a Master's Degree in Clinical Mental Health, with a focus on Dementia, and has extensive experience in healthcare administration. She leads the day-to-day operations of Shepherd Premier Senior Living homes, including regulatory compliance in Illinois. With her experience in healthcare administration and clinical mental health/dementia, she is creating the gold standard for assisted living and memory care services at our homes. She develops a critical link for clinicians, caregivers, residents and the families of residents that results in an outstanding quality of life at Shepherd homes.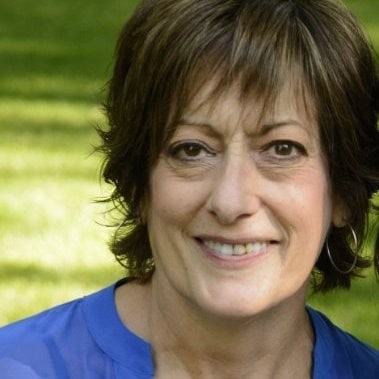 Kay Reissig
Marketing Director
Kay has over 30 years of professional experience in sales and marketing, both as an entrepreneur and as a corporate executive. Starting her career with the McDonald's corporation and working her way to a franchised owner. She has been a leader in the industry of promotional products helping fortune 100 companies build brand recognition and customer loyalty. In 2010 she accepted a director position with a hospice provider that would forever change her life and career path.

Serving the elderly has become her passion.  Being asked to join the Shepherd Premier team has been her dream come true. She fell in love with the small intimate assisted living home model when she experienced first-hand the quality of care that was offered in the smaller home setting.