Boutique Senior
Living in Ridgefield, IL
Boutique Senior Living in Ridgefield, IL
Residential Care in a Home Setting
At Shepherd Premier Senior Living we have crafted a unique senior-living experience to meet the individual needs of the residents we serve.
Until Shepherd Premier Senior Living came to Illinois, the alternative for senior living was primarily confined to large homes where one caregiver might have responsibility for caring for 20 residents. But, in July 2014, founder Brandon Schwab watched his father-in-law play the piano in a 5-bed boutique senior living home in Orlando, FL. The difference was dramatic. 
In a senior home in Florida, Brandon saw seniors living active lives, safe, secure, comfortable and with dignity. He understood that those are qualities that are universally desired by seniors in all parts of the country, including in Illinois.
What Our Families Have to Say
The Amenities of Large Senior Living with the Comfort and Feel of Home
Shepherd Premier homes are crafted to look and feel like home but with special features that have been added to make life easier and more meaningful.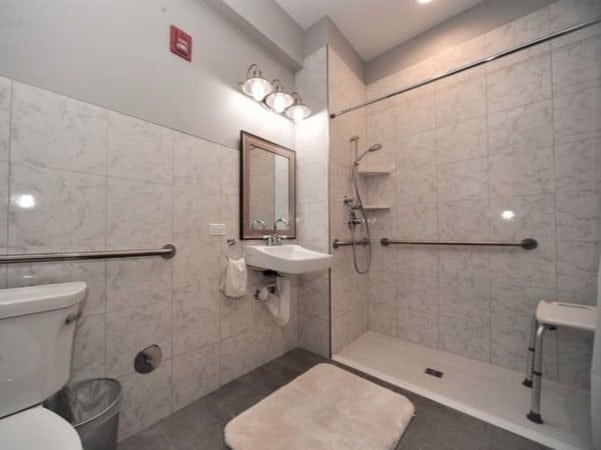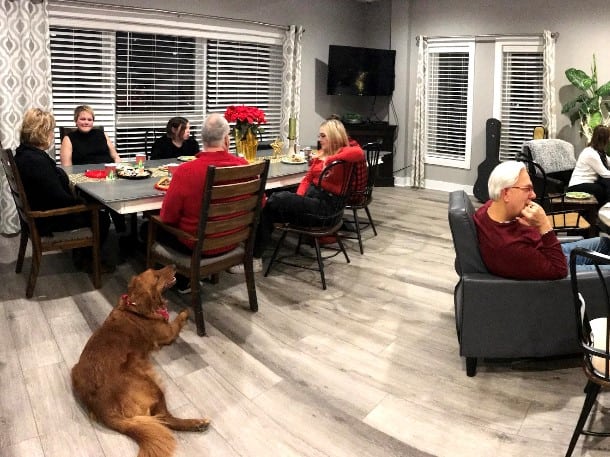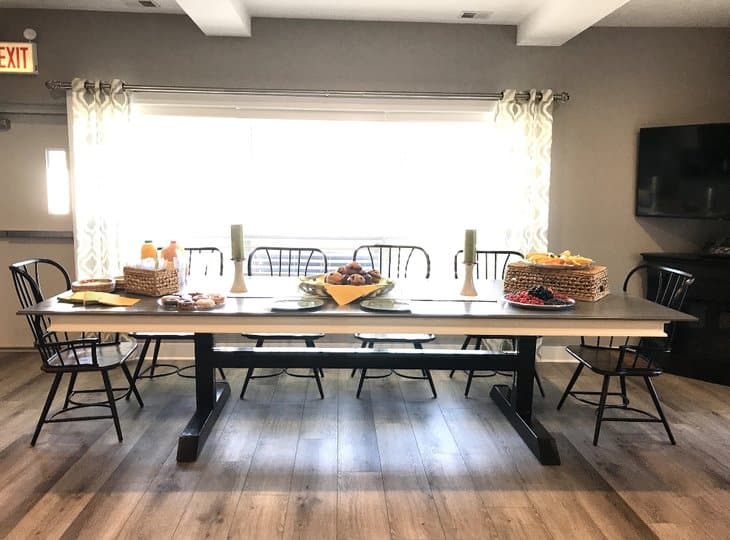 How Shepherd Premier Senior Living is Different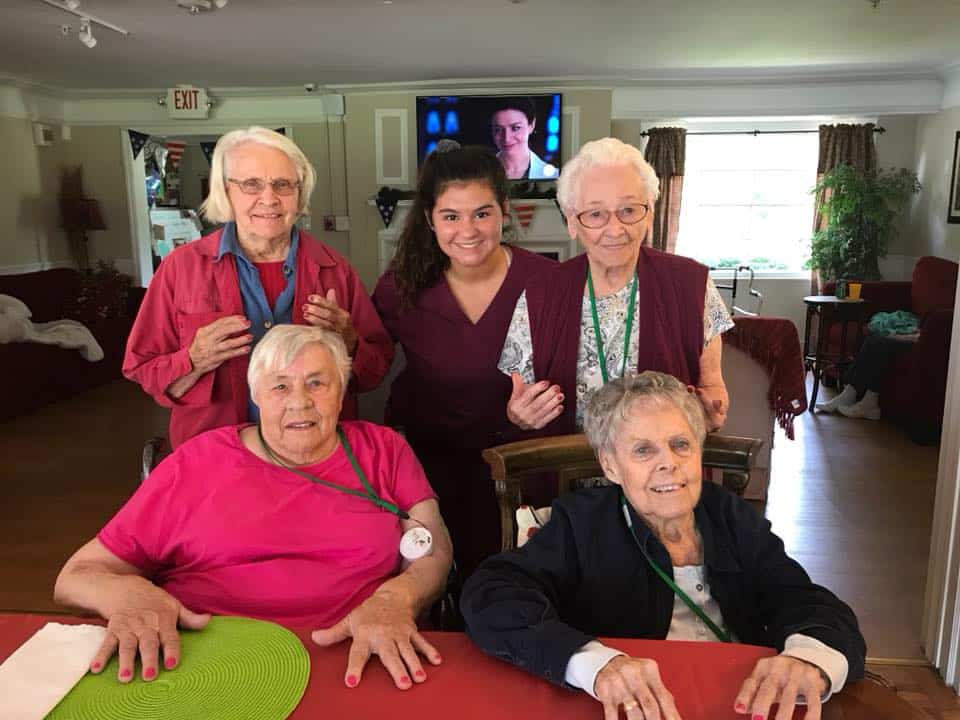 Assisted Living providing essential care in a cozy-rustic environment that ensures a safe and dynamic life with dignity.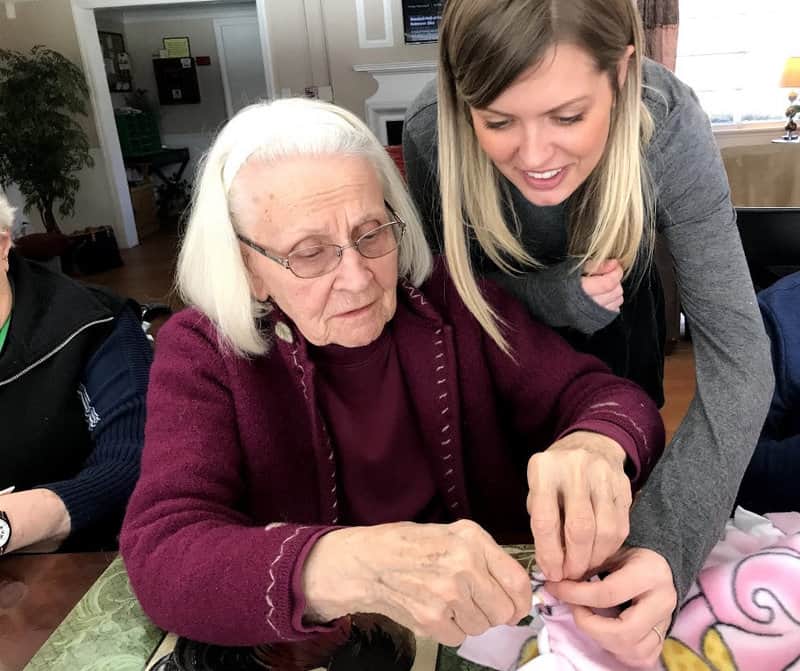 Memory Care in comfortable country homes where seniors with fading memories find respect, emotional support, peace and superior care.
Our Senior Living Communities
Shepherd Premier Senior Living has crafted a unique senior living experience. Offering Assisted and Memory Care services in small 10 to 16 resident homes. 
We feel that our home environment could be a great fit for families that are looking for high quality care for their loved ones. We have a 1 to 5 caregiver to resident ratio in all of our homes.
(Click on any Community below to learn more)
Crystal Lake II
(Coming Fall 2020)
7716 Crystal Springs Rd
Crystal Lake, IL 60012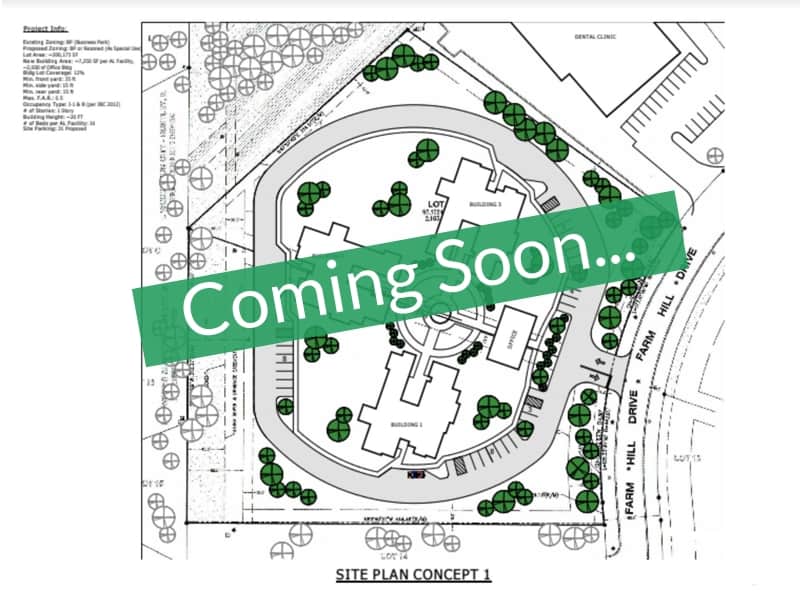 Huntley Senior Living
(Coming in 2021)
Huntley, IL 60050
Shepherd Premier is here to help support you as you look for care options.  We would love to have the opportunity to show you one of our homes. Please call Kay at 224-333-6247 ext 2 or click the button below.