Address: 1001 Cherry Valley Road, Bull Valley, IL 60050
Shepherd of Bull Valley is our newest location now taking new reservations! Situated on 34 wooded acres, this breathtaking home accommodates 15 residents across 18,000 square feet of living space. Private and semi-private rooms available.
At Shepherd your loved one will receive 24 hour care, medication management, home-cooked meals, and the best caretaker-to-resident ratio in the industry. Come see this beautiful home and see why our residents say – This is Home!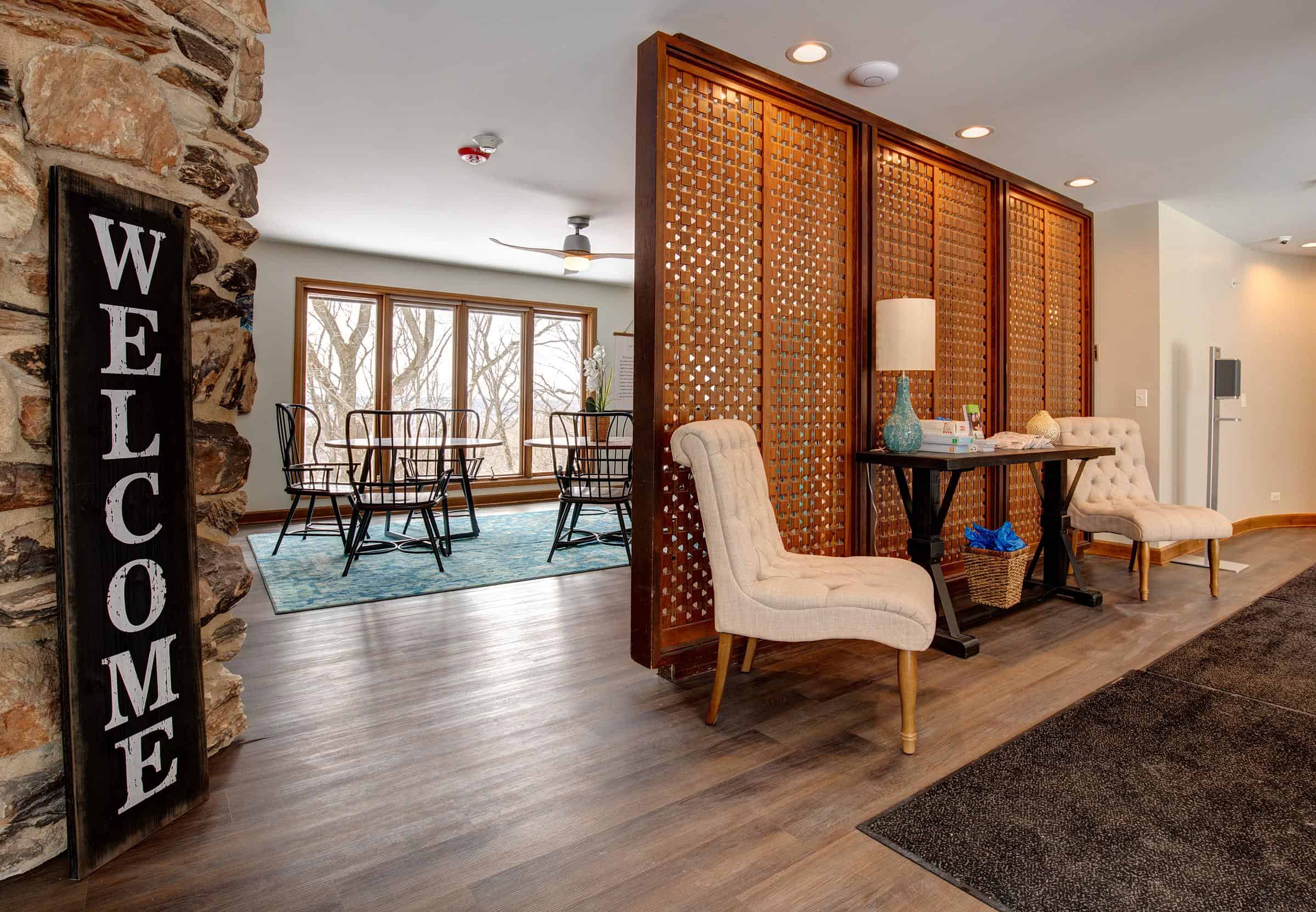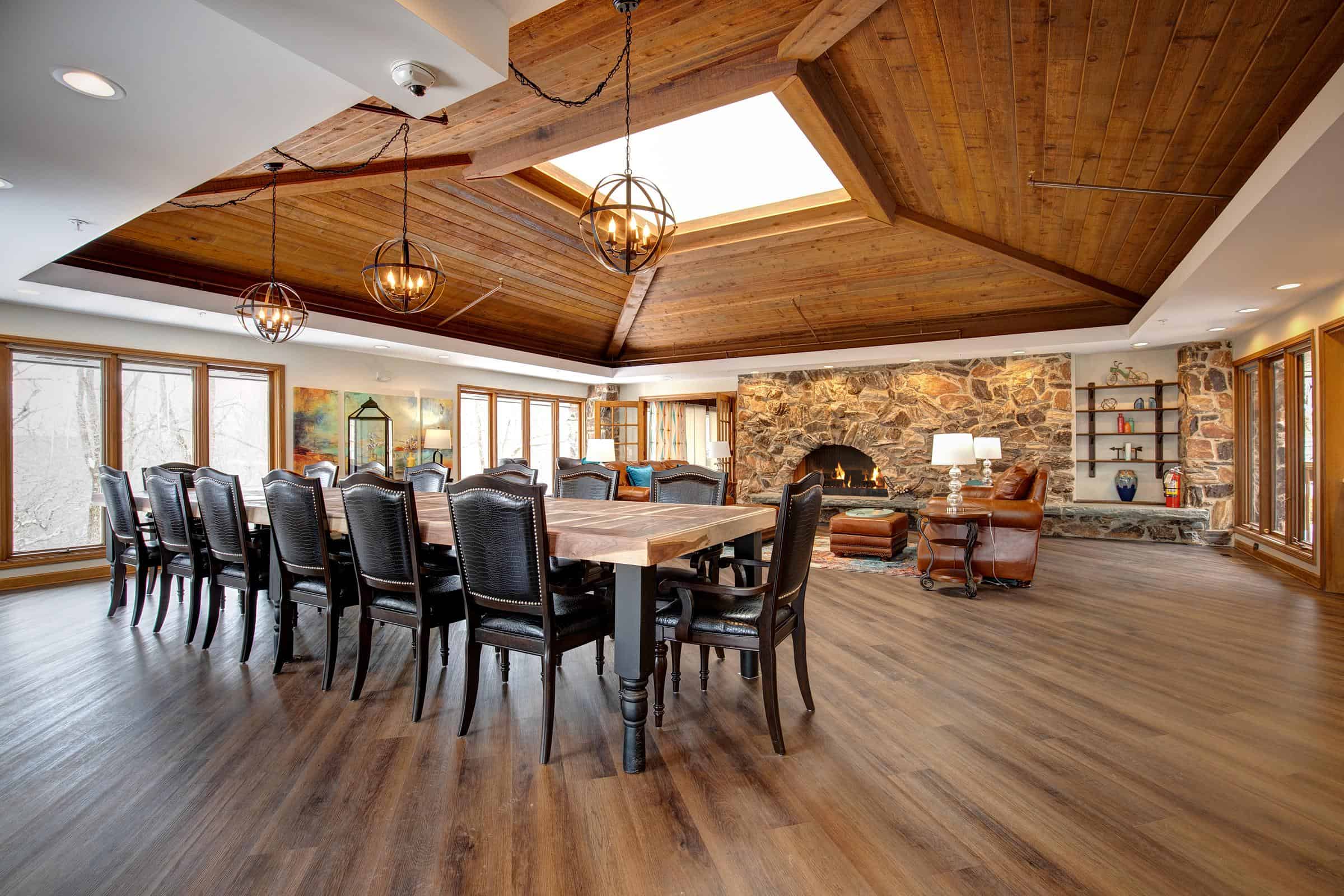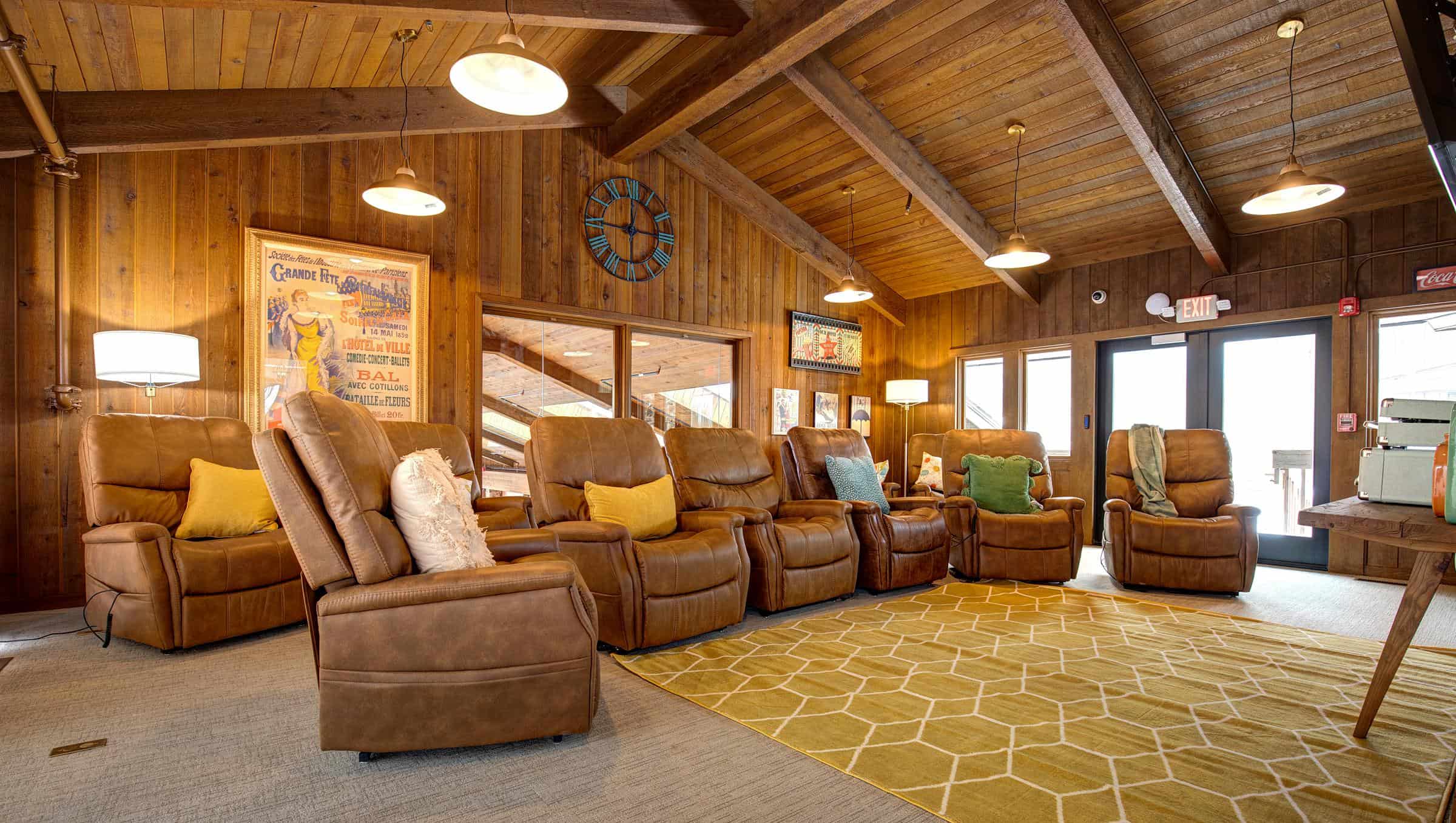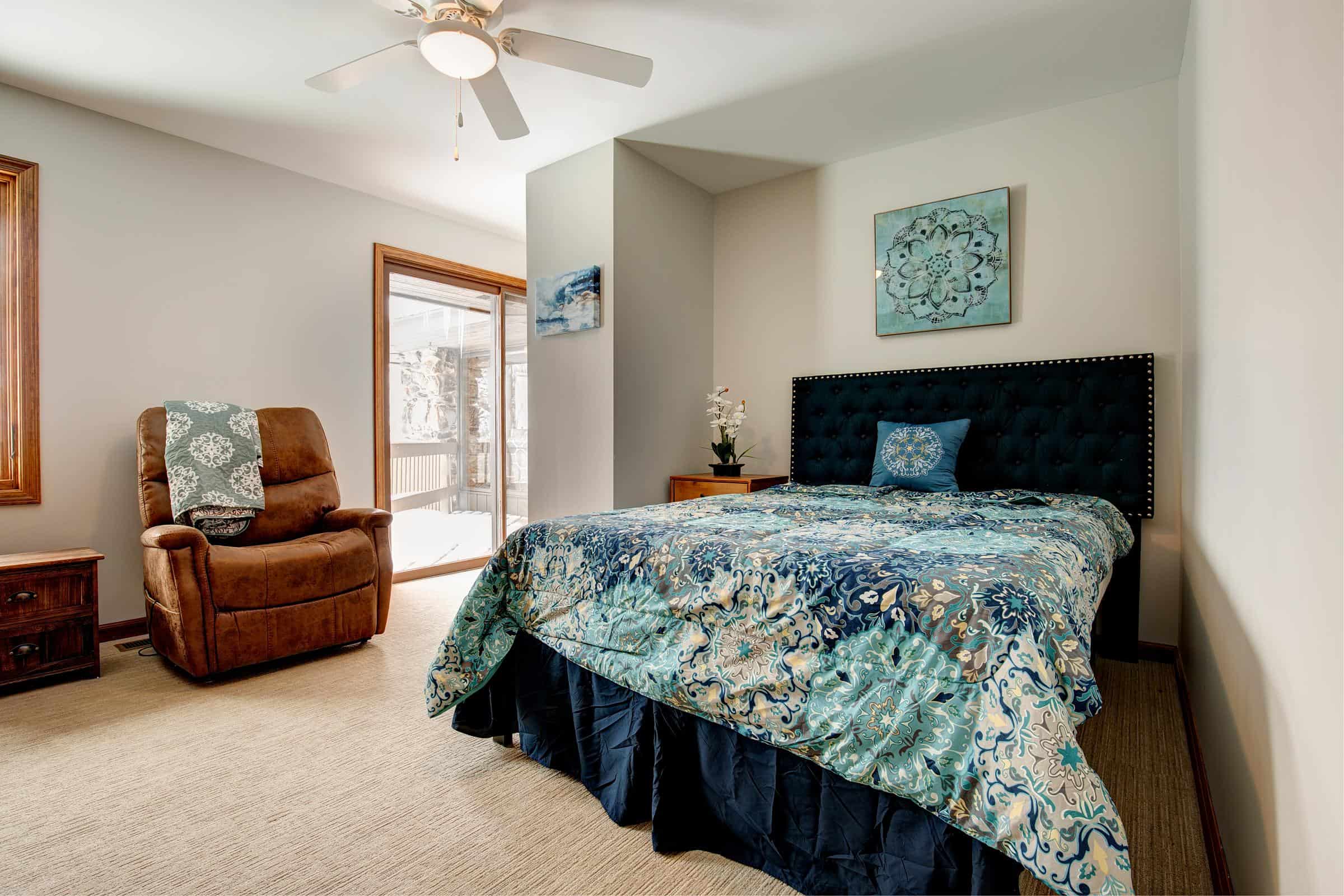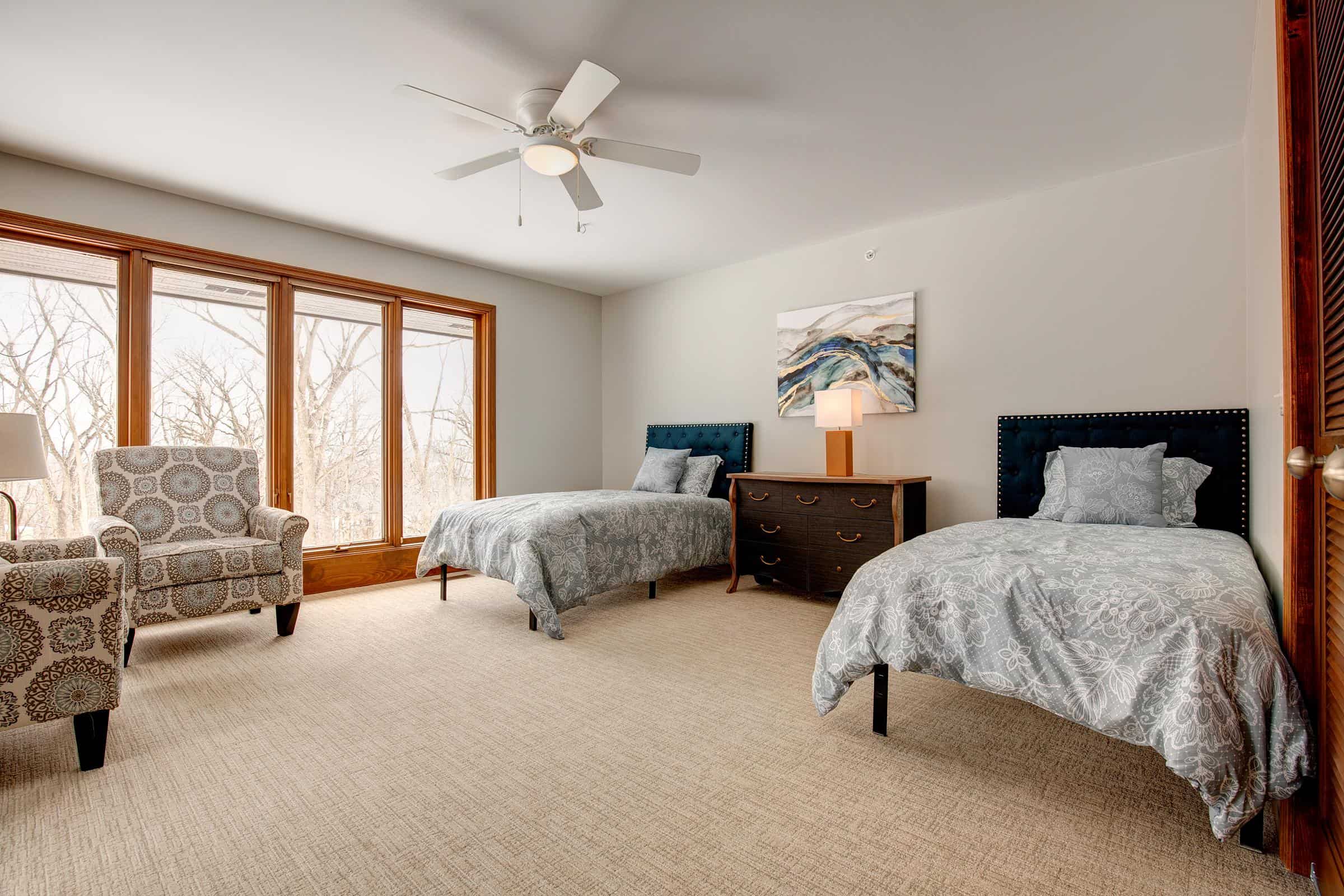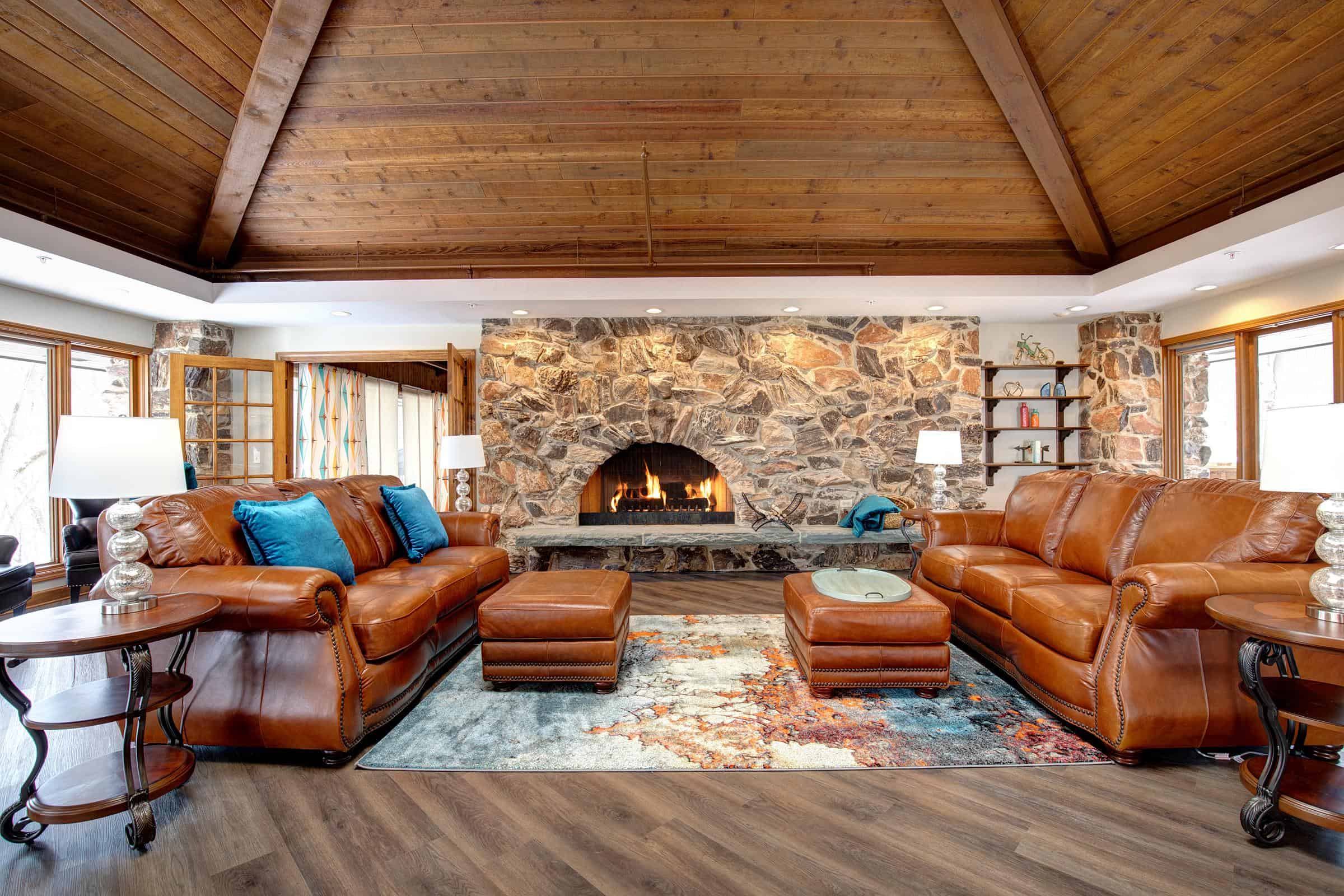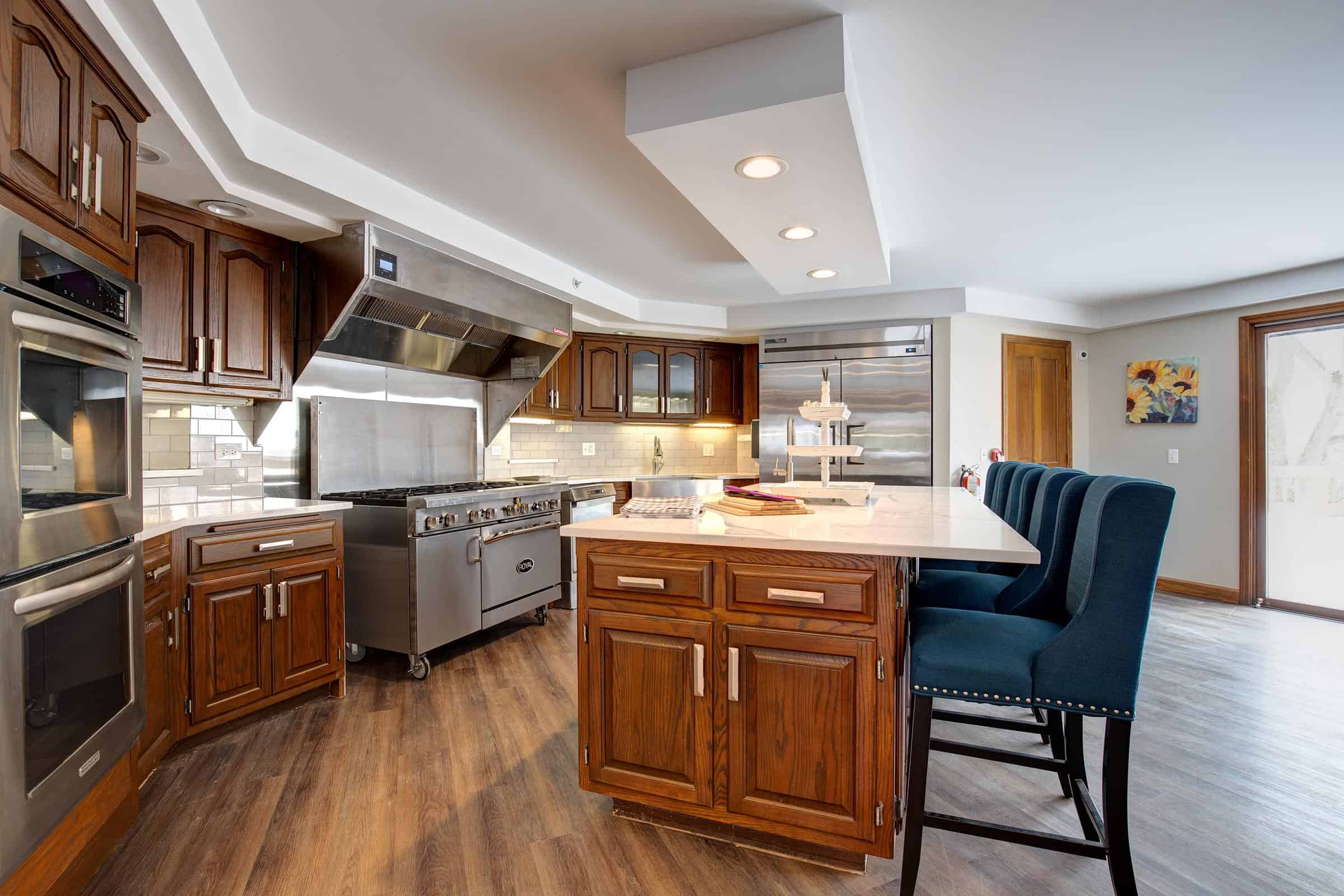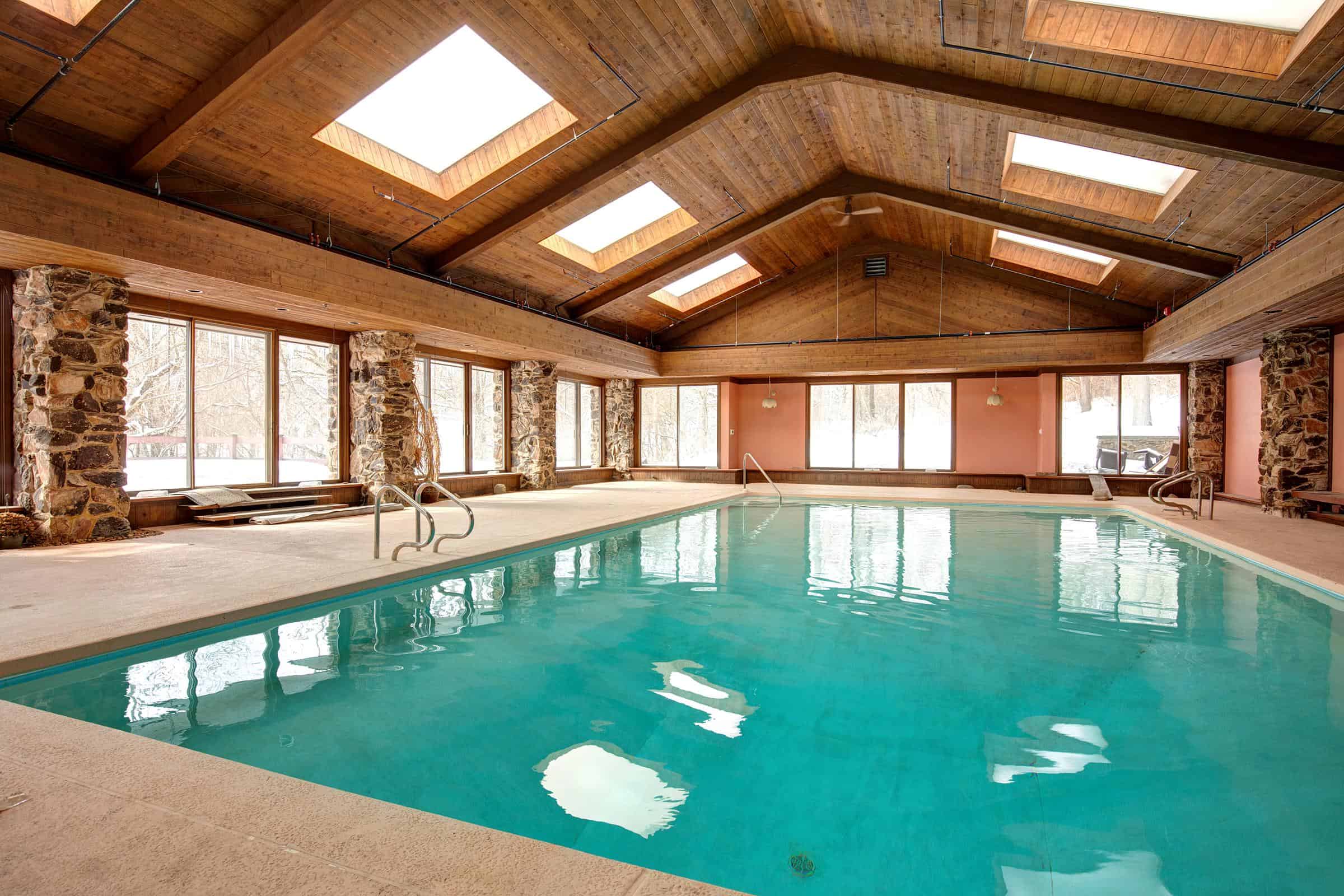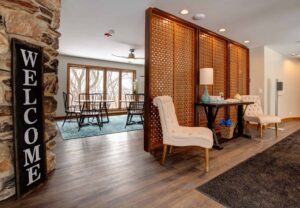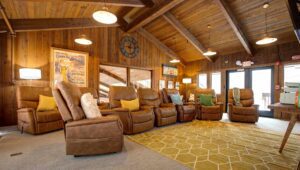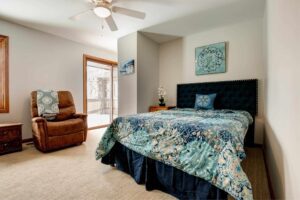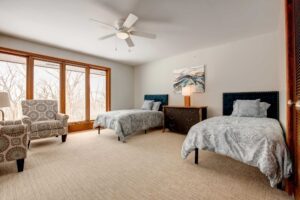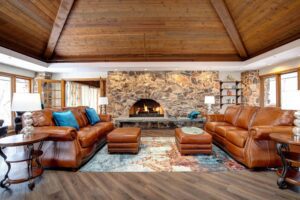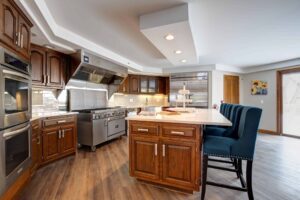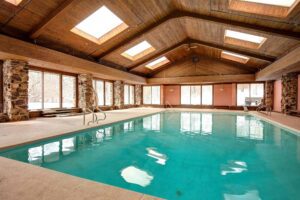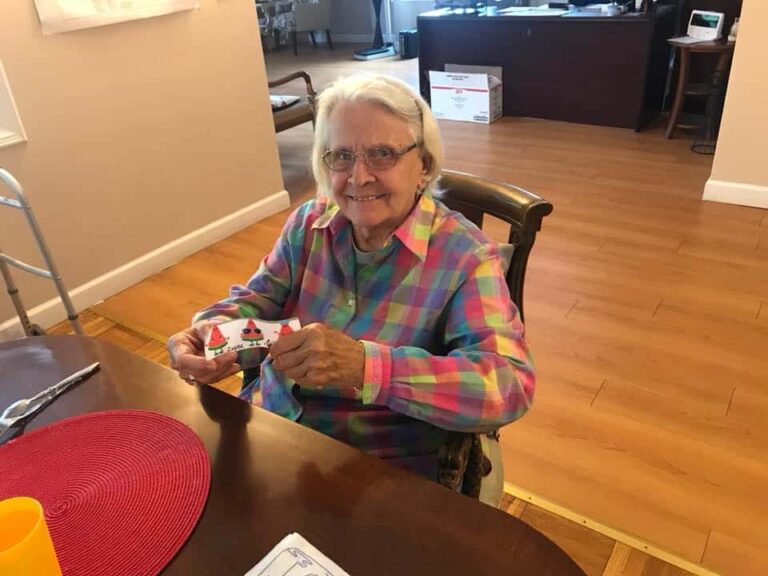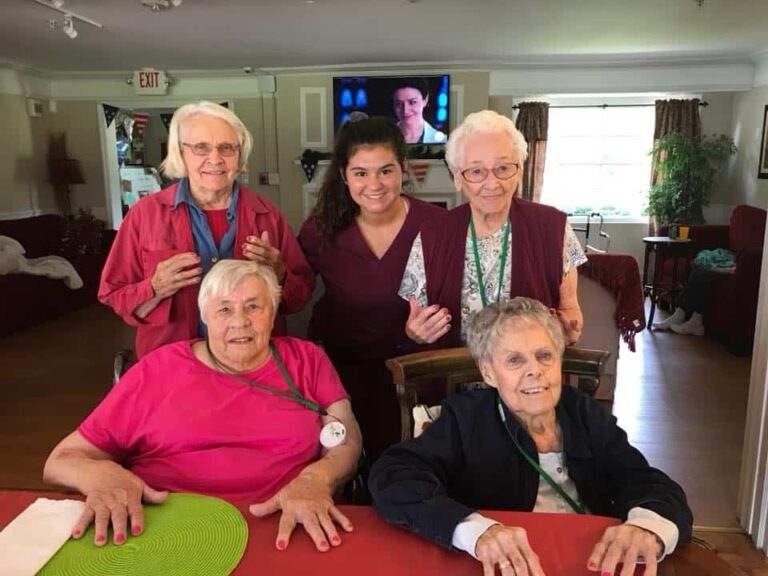 When a loved one comes home to live in a Shepherd Premier Senior Living residence they join a family of no more than 10 to 16 residents. Rather than a sense of guilt, the family knows that mom and/or dad are in a place where they'll continue to enjoy life. The atmosphere is engaging, supportive, safe and secure. The story doesn't end here. A new chapter begins.
Address:
1001 Cherry Valley Road, Bull Valley, IL 60050
Phone:
(847) 750-5411
Senior Living at Shepherd Premier Senior Living includes:
Every detail of our senior living apartments in Hilliard is being designed with the active senior in mind. Our spacious one- and two-bedroom apartment floor plans will include plenty of living space, a high-end kitchen with all the finishes, and your own in-unit washer and dryer. You'll be able to enjoy a fulfilling and independent retirement in a brand-new community focused on your wellness and happiness. Leave your worries behind and imagine your new life at Verena at Hilliard senior living.
Winner of the 'Best of the Fox' Award for five consecutive years.
Speak to a Team Member