Comfortable Living with Quality Care
At Shepherd Premier Senior Living we provide seniors with a residential environment where they feel both safe and comfortable.  
No longer do Seniors need to turn to institutionalized nursing homes as their only option for Assisted Living.  At Shepherd of Premier, they will enjoy a 5 to 1 resident to caregiver ratio and a host of wonderful amenities – all in a beautiful environment that reminds them of home.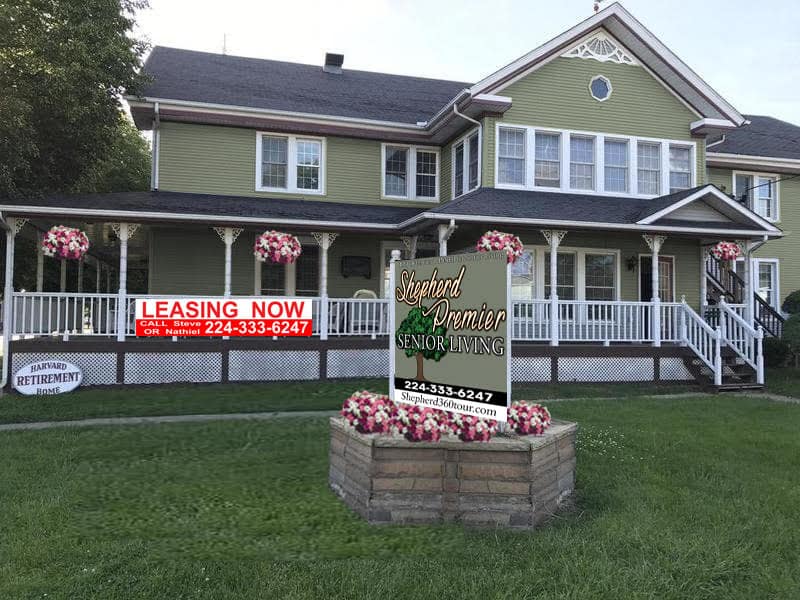 Quiet Residential Neighborhoods with Beautiful Landscapes
The beautiful rural setting of our homes are perfect for basking in the warmth of the sun, enjoying the fresh air or communing with nature.
Our yards are big enough to host family barbecues and our parties are always a crowd pleaser with our residents and  their families.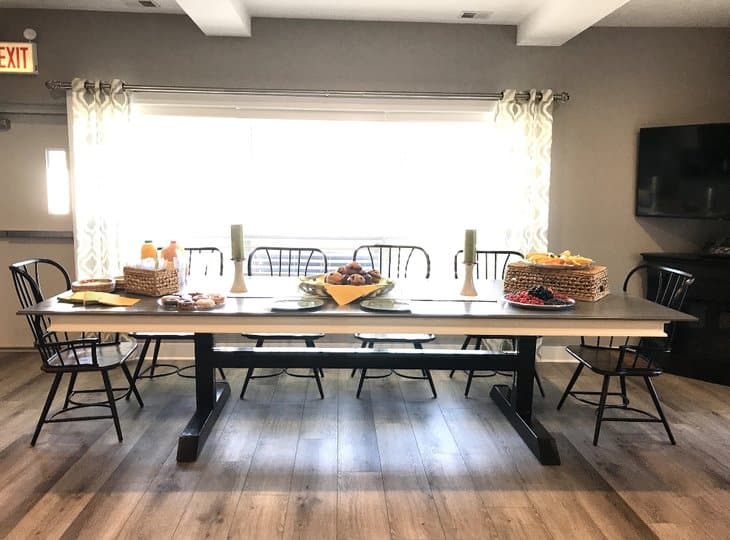 A Family Environment with 3 Home Cooked Meals Daily
Since Shepherd Premier is truly a home, the kitchen is always open. In addition to three home cooked meals a day, there is always access to nutritious snacks , a cup of tea  or a cold drink.
All Shepherd Homes share meals family style around our signature handcrafted  farm tables.
The smell of home cooked meals….This Is Home!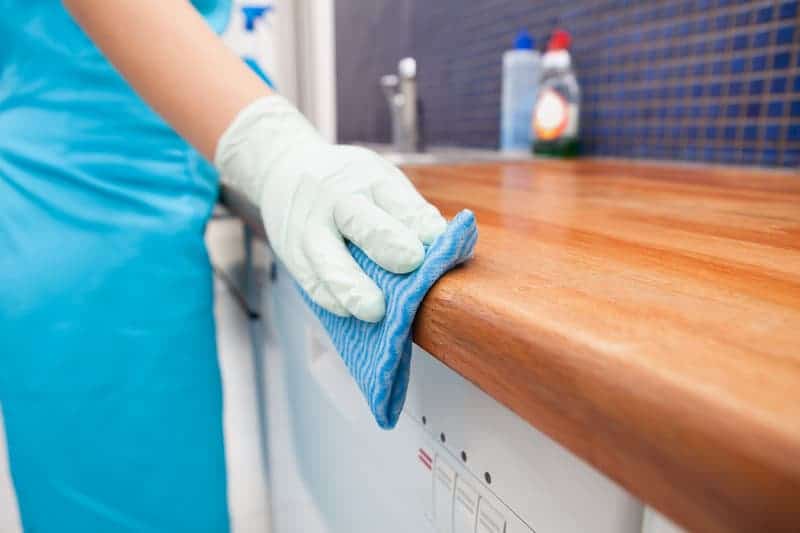 Housekeeping and Laundry Services
Shepherd Premier follows strict guidelines in making sure our homes are cleaned and sanitized throughout the day.
From sanitizing door knobs to doing personal laundry…nothing is left undone.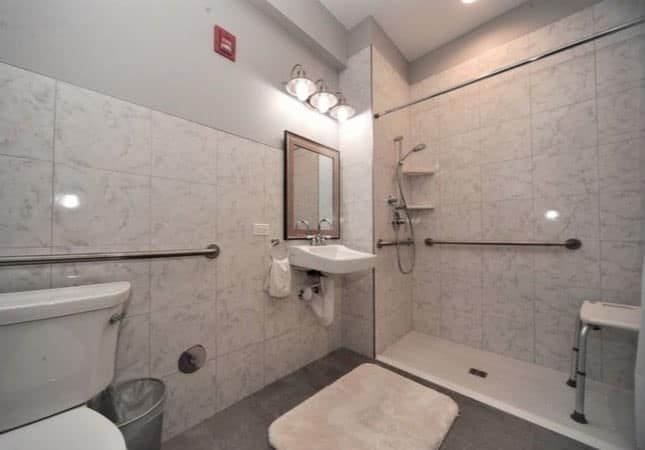 Wheelchair Accessible Homes with ADA Compliant Bathrooms
All Shepherd Homes are equipped with ADA Bathrooms.
Allowing our care staff the ability to provide a safe environment for your loved ones personal hygienic needs with comfort and dignity.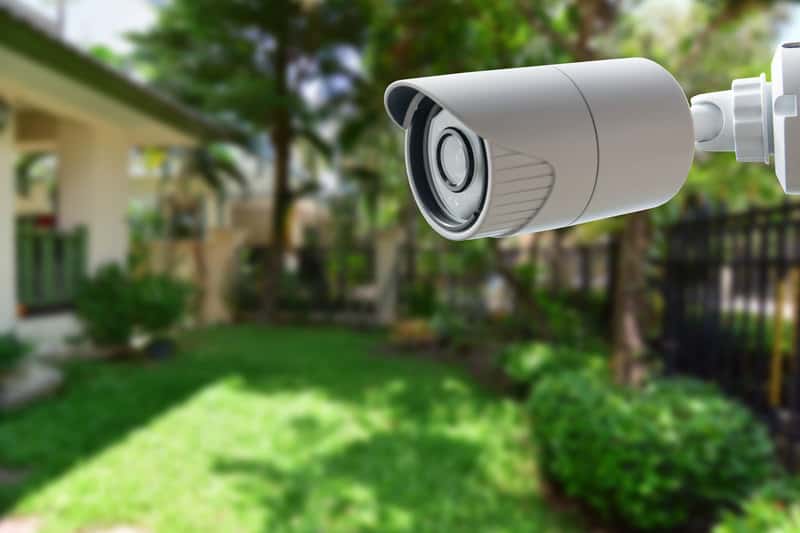 Secure Settings with 24/7 Video Surveillance
Shepherd is equipped with 24/7 surveillance allowing for your loved one, our care staff and families the comfort of always knowing our residents are safe.
Shepherd Premier is here to help support you as you look for care options.  We would love to have the opportunity to show you one of our homes. Please call Kay at 224-333-6247 ext 2 or click the button below: